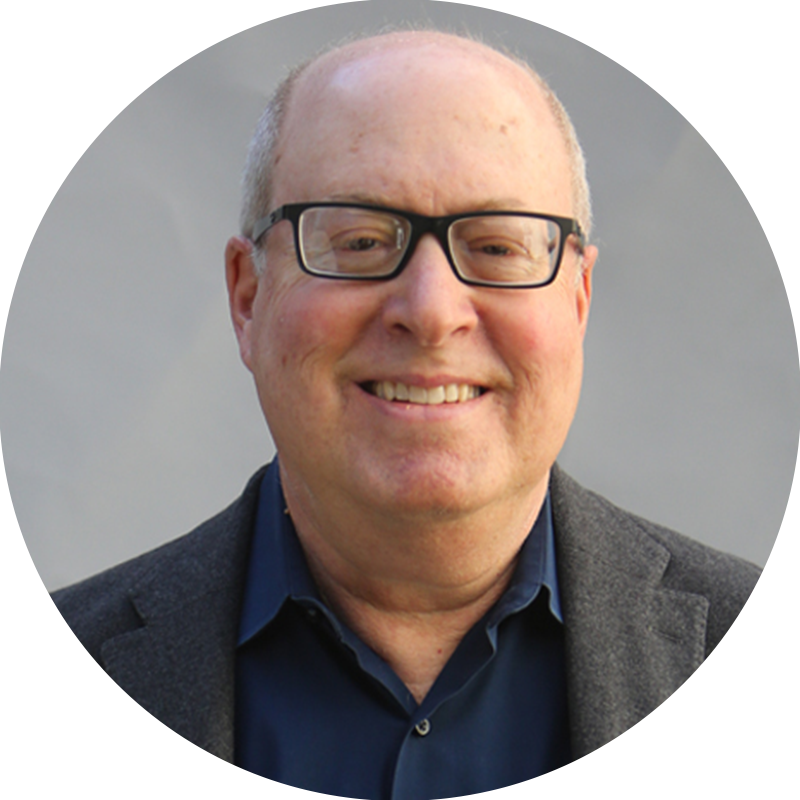 Independent Philanthropy Advisor
Mark has nearly 30 years of experience as a foundation and nonprofit executive. He has advised family foundations and high-net-worth individuals across multiple generations.

Prior to establishing his practice in 2018, Mark spent 19 years at the San Francisco-based Jewish Community Federation and Endowment Fund, where he served as Chief Endowment Officer. While there, he consulted with hundreds of individual philanthropists, couples, families, and foundation boards on best practices in grant making, philanthropy, and program development.

Mark is an active community volunteer in both the Jewish and broader communities, and an alumnus of the Wexner Heritage program. He has a BA from Columbia College and an MA in Nonprofit Administration from the University of San Francisco.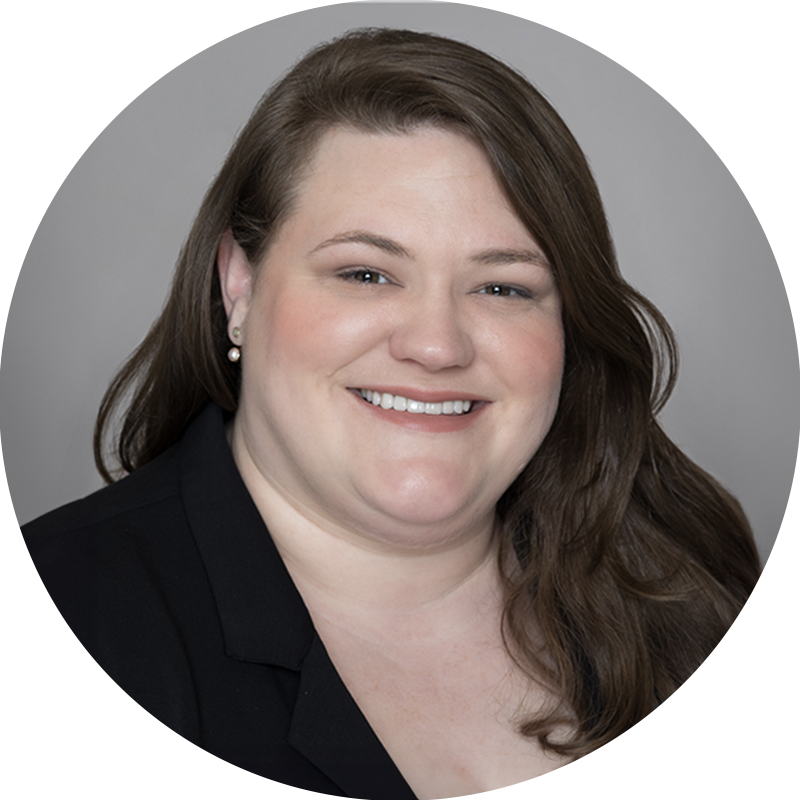 Director of Programs at
Koum Family Foundation
Alexandra is an experienced philanthropy and impact investing professional with a background in nonprofit leadership. She works with families and foundations to develop and implement philanthropic strategies 

Prior to joining the foundation, Alexandra led the impact investing practice at Arabella Advisors, the nation's fastest growing philanthropic advisory firm. There, Alexandra worked with families and foundations on ways to creatively deploy philanthropic capital to achieve social and environmental impact. 

Alexandra has also served as Interim Executive Director of Investors' Circle – Social Venture Network (IC-SVN), a community of more than 550 impact investors and business leaders creating social, economic, and environmental change. She has supported funder communities in six US cities as well as grant and investment portfolios across four continents.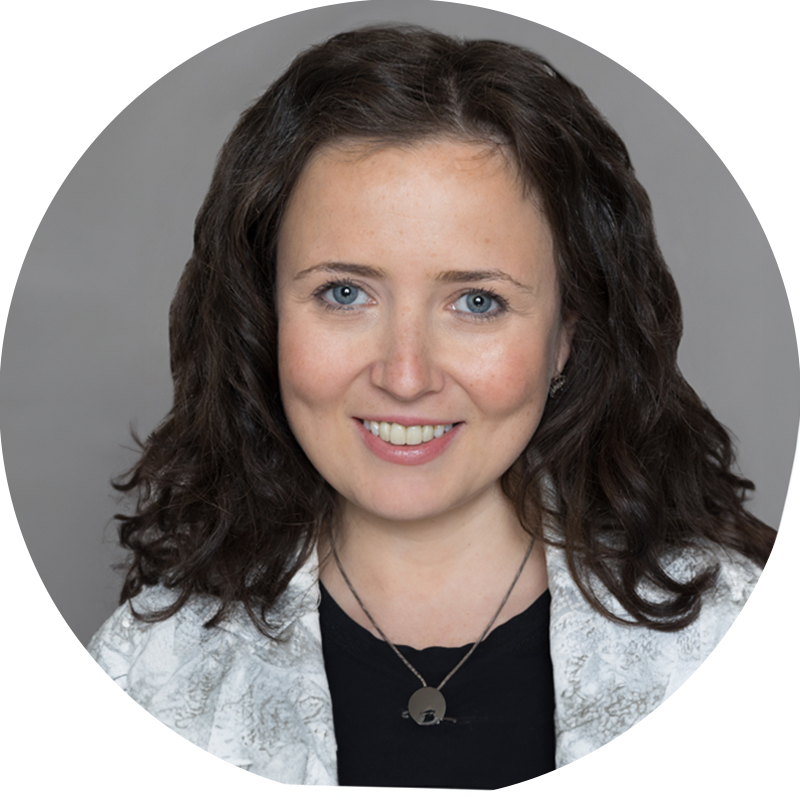 Director of Programs at
Koum Family Foundation
Iryna grew up in Kharkiv, Ukraine, and has always been an active participant in Jewish life. She has worked as an interpreter and a madricha for NCSY JOLT during camps for members of the Orthodox Union in the Kharkiv Jewish Community.

She obtained her master's degree in history at Central European University in Budapest with a concentration on world Jewish History.

Iryna came to the US to study social work at Yeshiva University's Wurzweiler School, where she focused on Jewish community organizing. She is passionate about the Jewish and Russian-speaking Jewish communities.

She began her career as the Director of BluePrint Fellowship at COJECO, where she worked with young Jewish adults who were Russian-speaking. Iryna has since represented some of the major American Jewish foundations. Iryna was a key staff member at the Recanati-Kaplan Foundation and later led strategic partnerships at the Areivim Philanthropic Group, a consortium of major North American Jewish philanthropists. In 2022, Iryna joined the Koum Family Foundation as Director of Programs, where she focused on the Jewish community in the US, Israel, and FSU.