Expanding preschool capacity is imperative as it serves as a pivotal gateway to the Jewish community. Nationally, an average of 20% of Jewish families attend Jewish preschool. However, in the Bay Area, as of 2017 we are only reaching 16% of families, presenting an opportunity for growth. Regionally, this potential is even more pronounced. For instance, in the East Bay, where a growing number of families with young children have settled over time, the reach is currently around 7%.
During the pilot phase, with the goal of extending our impact among families within existing Jewish preschools, we initiated a request for proposals to increase enrollment capacity. This initiative resulted in the allocation of a total of $1.12 million to the nine preschools, which ultimately increased the reach of Jewish preschools from 5% to 7%. As a result, an additional 90 children in the East Bay now have the opportunity to attend Jewish preschool each year.
As we move closer to our goal of 25% of families enrolling their children in Jewish preschool, EarlyJ will be offering additional capacity-building grants. At the same time, we are exploring new models to reach new audiences.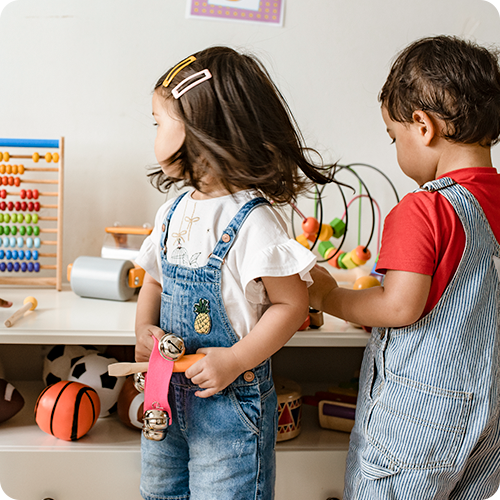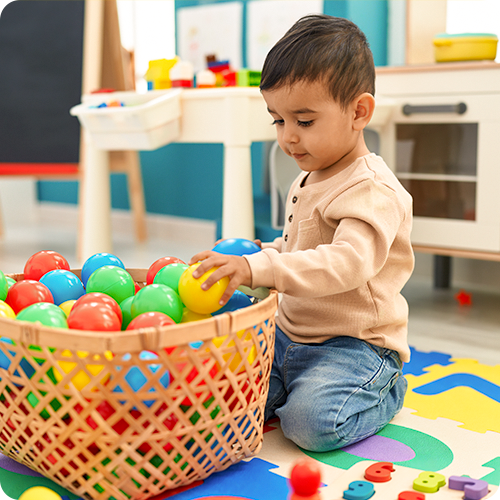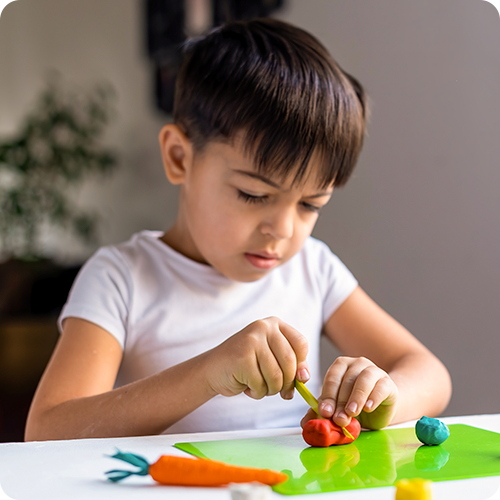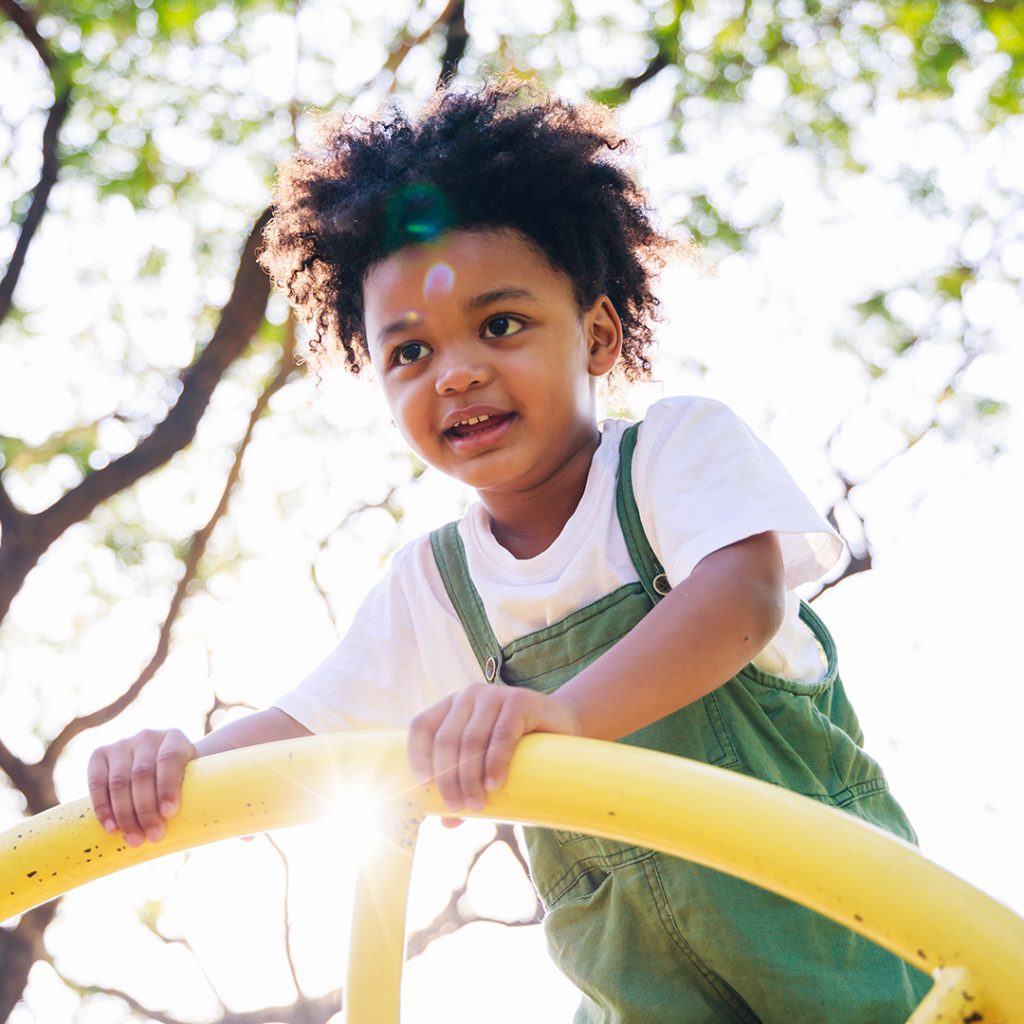 "We are wrapping up construction made possible with your grant. The preschool children were able to begin this year in their beautiful new classrooms and we could not be more grateful."
Temple Beth Sholom in San Leandro