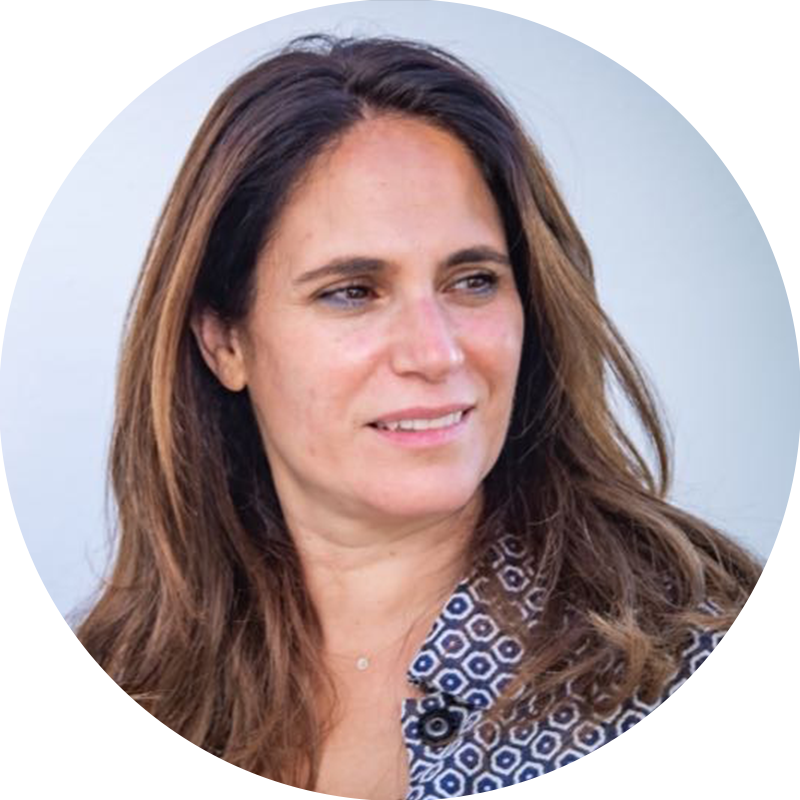 Founding President
& Executive Director
With a wealth of experience as an educational entrepreneur, Sharona has successfully created and managed several education-related startups demonstrating her passion for building purposeful organizations from the ground up.

She excels in project development, management, team leadership, and fostering cross-collaboration across business departments to optimize results. She has a remarkable track record of building high-energy, successful, motivated, and collaborative initiatives that foster a sense of community around value-based action.

Born in Jerusalem, Sharona's 25 years of work have had a profound impact on both the Bay Area and Israel. In Israel, she played a pivotal role in the creation and launch of the Eastern Mediterranean International School, a prestigious high school certified by the International Baccalaureate (IB) in collaboration with the Israeli Ministry of Education.

More recently, Sharona envisioned, founded, and led OFEK Hub, an international, Israel-centered education platform offering online classes for individuals of all ages. OFEK Hub has served more than 6,000 students since its inception. Drawing on her extensive experience as an educator, she brings invaluable insights to her leadership roles.

Sharona holds a master's degree in Educational Administration and a bachelor's degree in Psychology and Education. Her passion for innovation in the educational space along with her deep-rooted commitment to Jewish education have positioned her as a driving force behind EarlyJ's transformative vision.

Under Sharona's guidance, EarlyJ is poised to revolutionize Jewish Early Childhood Education, creating a lasting impact, while fostering the growth and development of young minds.

Sharona lives in San Francisco with her husband and two daughters.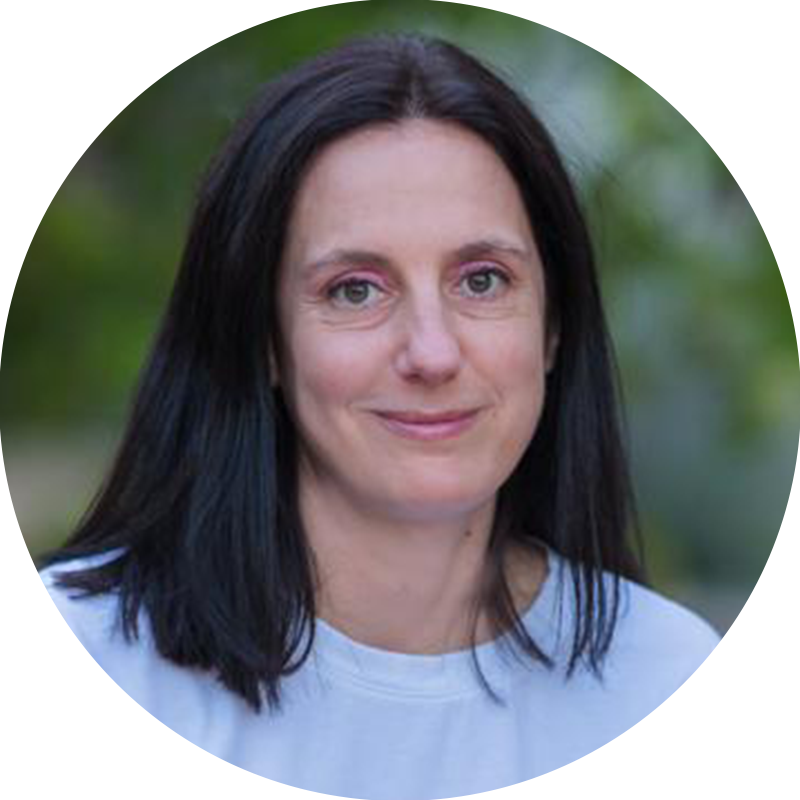 Senior Operations
Manager
Overseeing all day-to-day operations, Maayan brings extensive experience to her role, having previously worked as Senior Operations Manager at the Israeli American Council's OFEK Hub.

Maayan has volunteered with the Israeli Scouts in New Jersey for many years. Originally from Israel, Maayan now lives in New Jersey. She holds an MBA from Ben Gurion University in Israel and an LLB and BA from IDC in Israel.