"He who worries about days plants wheat, he who worries about years plants trees, he who worries about generations educates people" -Janusz Korczak
EarlyJ has an ambitious plan to invest $28M in Jewish Early Childhood Education across the Bay Area over the next 5 years.
Join us in catalyzing a vibrant and meaningful Jewish community for families with young children in the Bay Area and across the USA. Your generous donation plays a crucial role in enabling us to create transformative experiences and lifelong connections.
By joining EarlyJ, you are directly supporting our mission of nurturing Jewish identity, values, and traditions in the next generation. Every gift makes a lasting impact on the lives of families by fostering a sense of joy and belonging.
Whether you choose to make a one-time contribution or become a recurring donor, your support is instrumental in shaping the future of Jewish families. We invite you to join us on this incredible journey, where children can thrive and connect with their roots.
Thank You to Our Funding Partners
FOOKSMAN FAMILY FOUNDATION
APRIL GRUBER & ARIC SHALEV 
FREDERICK J. ISAAC
PHILANTHROPIC FUND
LIBITZKY FAMILY FOUNDATION
MICKELSON / BRODY MULTIGENERATIONAL FUND
Investing in the next generation instills a sense of responsibility and commitment.
The seeds we plant today will blossom into the thriving Jewish community of tomorrow.
"Mort & I decided to make a multi-year commitment to the East Bay ECE Initiative because we believe strongly in the power of good-quality preschool in a Jewish setting to be a gateway for stronger Jewish engagement…in creating Jewish friendships, Jewish home rituals, and Jewish community involvement. We also appreciate the multi-pronged approach of this initiative. It's an investment we are happy to be a part of."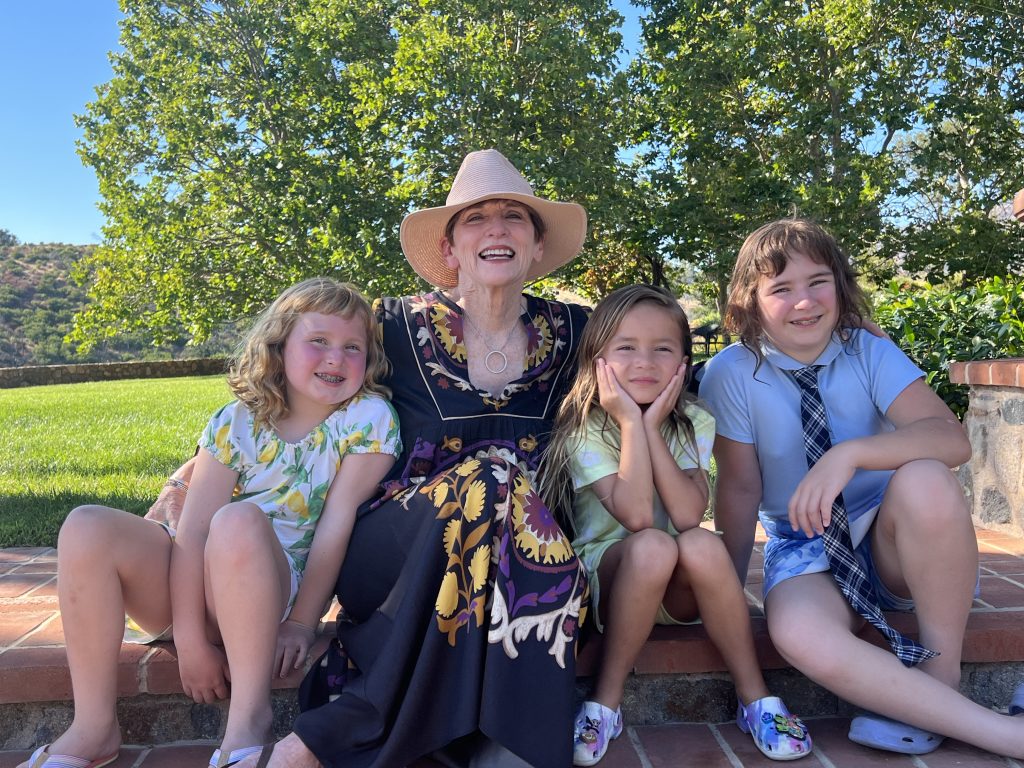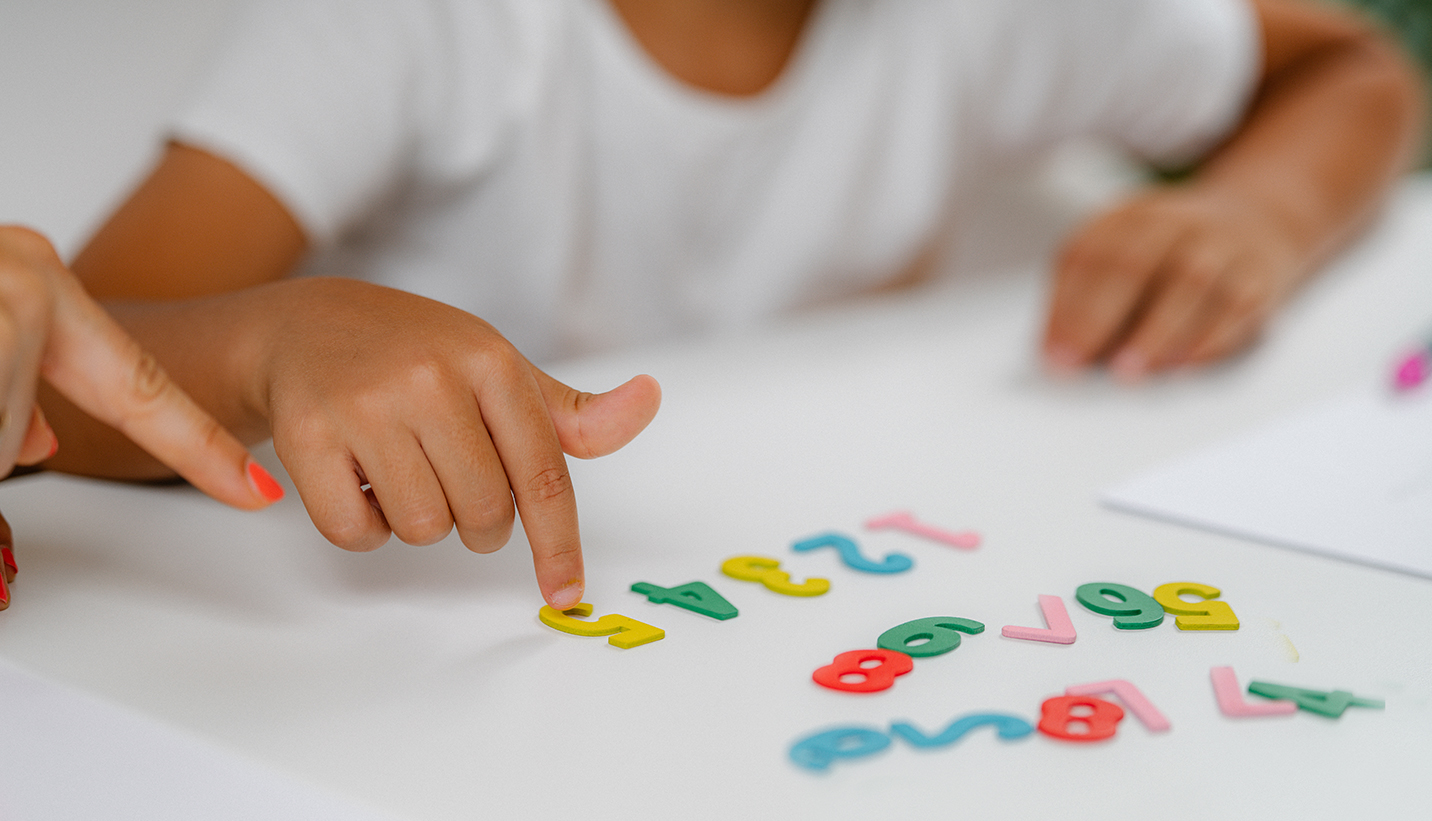 Donate to EarlyJ and help us create a meaningful Jewish community for families with young children. Together, we can build a future rich in Jewish traditions, values, and joy. For more information, please email us at sroth@earlyj.org.
Thank you for your generosity and commitment to our cause.