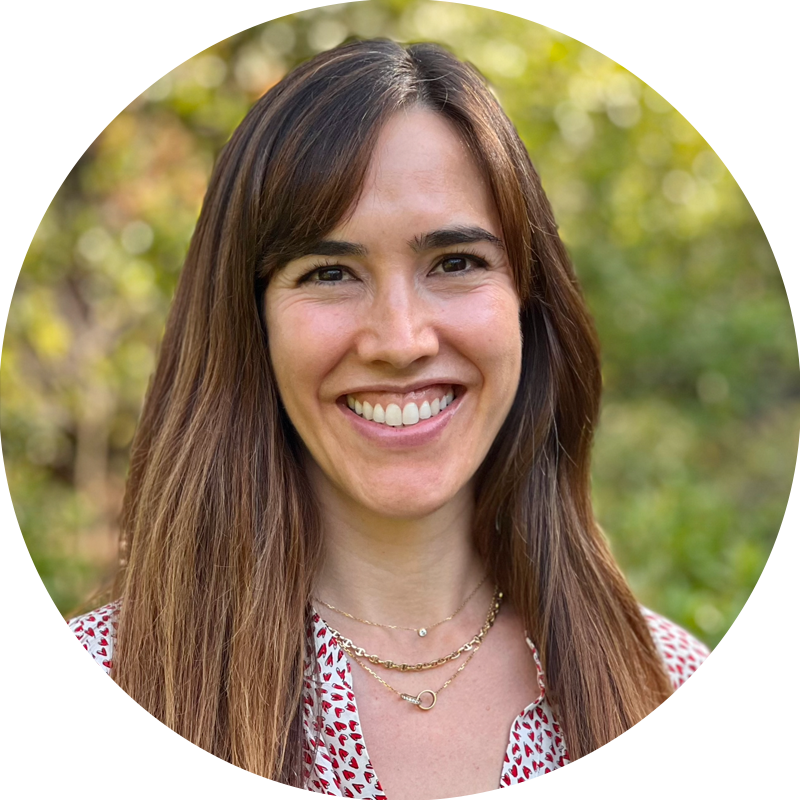 President of the Rodan Family Foundation
Elana leads strategic, evidence-based giving that align with the Foundation's goals. The Foundation works to strengthen Jewish community with a focus on Early Childhood Education (ECE), diversifying Jewish leadership, and developing a "functional cure" for those with Obsessive Compulsive Disorder (OCD).

Elana also serves as an executive board member for Moishe House, and on the Bay Area Jewish Community Federation's Endowment Committee. She has also held a board position with JCC East Bay. Before this, Elana worked for nearly 10 years at Rodan + Fields, a skin care brand with a focus on digital marketing in a peer-driven model. In her spare time, she loves hiking, exploring, and cooking with her family.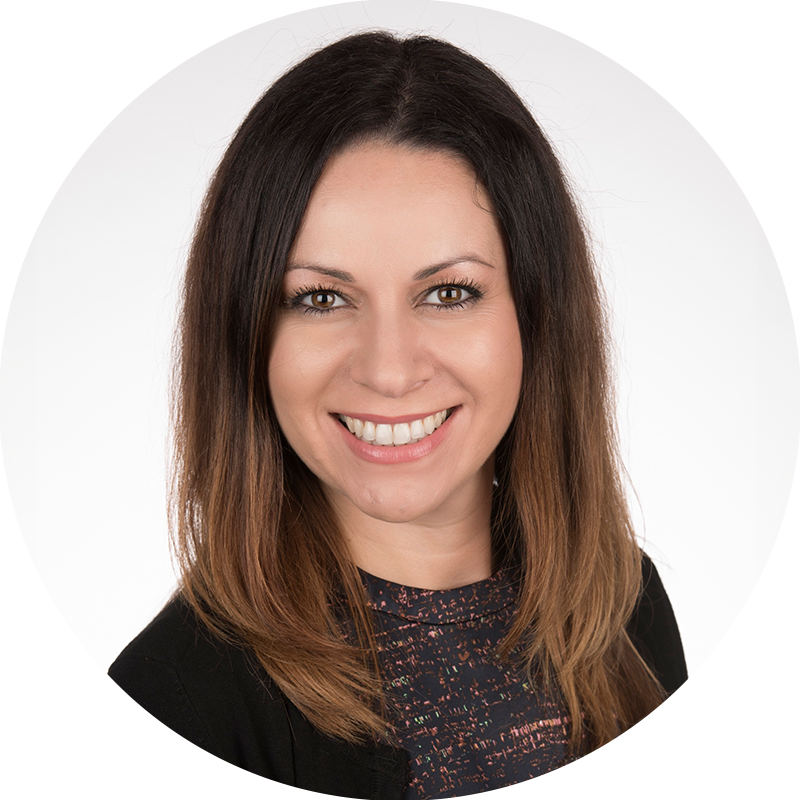 President of the Koum Family Foundation
The Koum Family Foundation is a private foundation focused on supporting global Jewish causes, fostering innovation in healthcare, and serving local communities. In her role as President, Yana leads the team to leverage resources strategically, efficiently, and with flexibility to meet Jewish community needs in the SF Bay Area, nationally, and internationally in the former Soviet Union, Europe, and Israel. Since 2016, Yana has scaled the foundation's grantmaking to more than $100M in annual giving.

Yana is originally from Odessa, Ukraine, and grew up in San Francisco, CA. She graduated with a degree in Finance and Business Administration from the University of San Francisco. She lives in Silicon Valley with her husband, Eli, and two sons, David and Simon.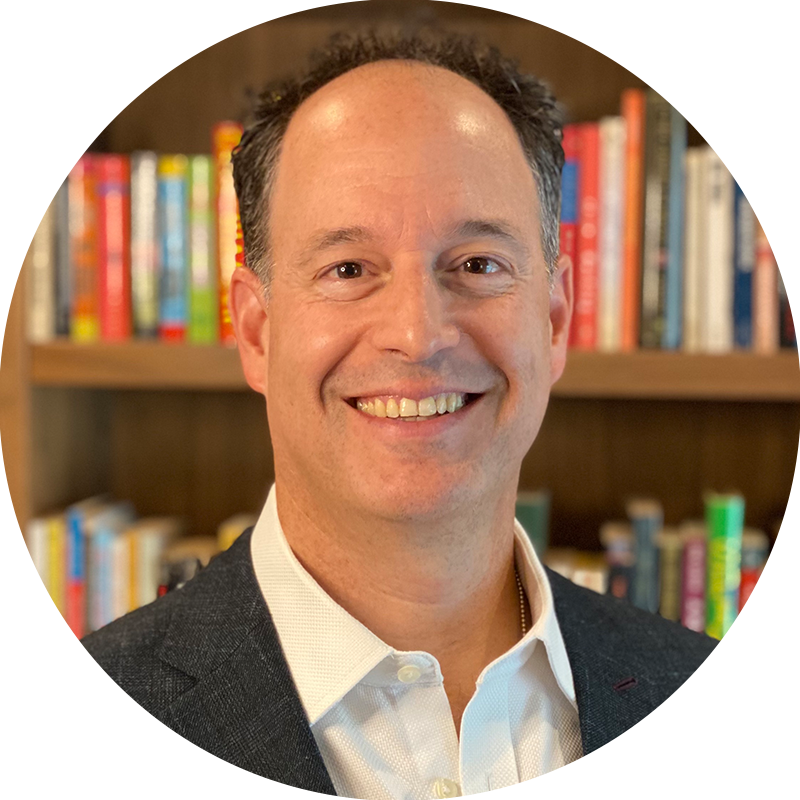 CEO of the Oshman Family JCC
Before joining the JCC, Zack facilitated the launch of the Taube Center for Jewish Peoplehood and serverd 14 years as the Pacific Northwest Regional Director of AIPAC.

Zack holds a master's degree in Philosophy of Religion and Theology from Claremont Graduate University and a Bachelor's degree from Yale University, where he played varsity soccer. He also studied at Hebrew University in Jerusalem, Ohr Somayach Yeshiva, and Stanford Business School.

Zack is an accomplished speaker, a MOTH storyteller, and TEDx presenter. He writes regularly for publications including The Forward, Times of Israel, The J Weekly, and eJewish Philanthropy. Zack lives in Silicon Valley with his wife and three children.